GET TO KNOW MANDALA TRAVEL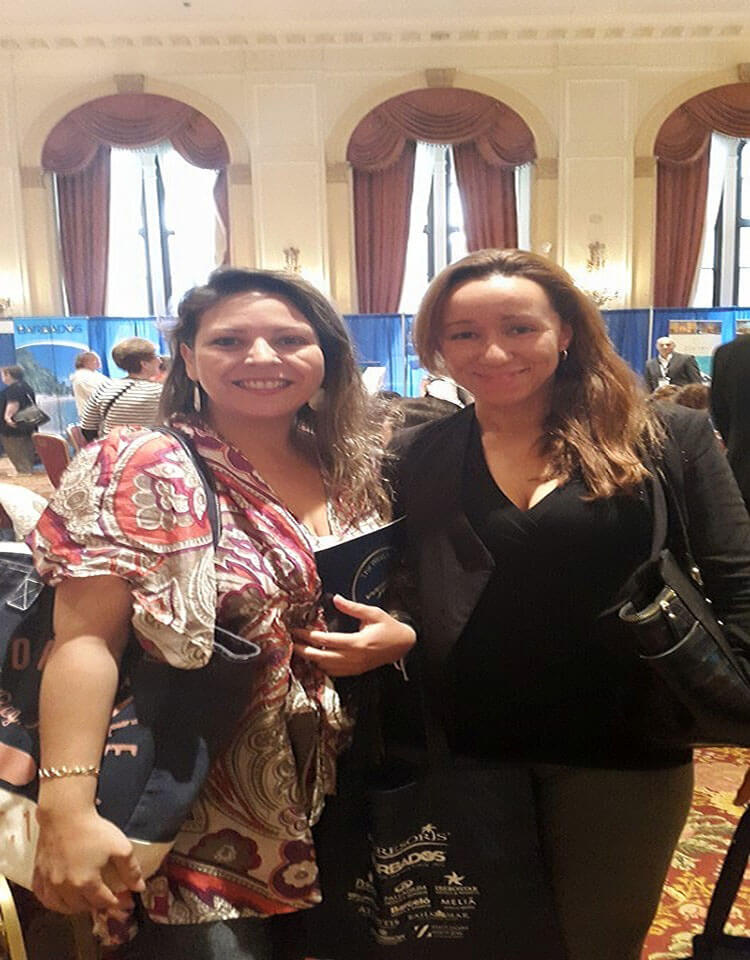 DEISE MACIEL DA SILVA & BRUNA SILVA BUSINESS PARTNERS
Mandala | Toronto, Ontario
A TRAVEL AGENCY TO BRAZILIANS IN CANADA
For a countless number of years, Mandala Travel has cemented itself in the tourism market. With immaculate attention to detail, customer service that is tailored to the need of each user and flat out consistency. Mandala Travel is a travel agency focus on Brazilians, covering the entire coast of Canada.
Operating out of Toronto we use our rich roots and culture culminated with lifelong experience to provide you with an eye-opening travel agency! We work with a group of airline companies as result we can always price match and as a by-product, you receive the best airfare deals. Mandala travel not only do we guarantee you a safe flight; but also the opportunity of a lifetime to realize the TRIP OF YOUR DREAMS!
Our Brazilian Travel Specialists serve clients across entire Canada including Toronto, Mississauga, Halton Hills, GTA, Georgetown, Cambridge, Guelph, Kitchener, Vancouver, Calgary, Halifax, Waterloo.
For Unbeatable Prices in Tickets, Contact Mandala Travel in Toronto, ON