MANDALA TRAVEL
BRAZILIAN TRAVEL AGENCY IN TORONTO, ON
Our Brazilian Travel Specialists serve clients across entire Canada including Toronto, Mississauga, Halton Hills, GTA, Georgetown, Cambridge, Guelph, Kitchener, Vancouver, Calgary, Halifax, Waterloo.
For Unbeatable Prices in Tickets, Contact Mandala Travel in Toronto, ON
SERVICES
WE ARE MORE THAN JUST A FLIGHT TICKET COMPANY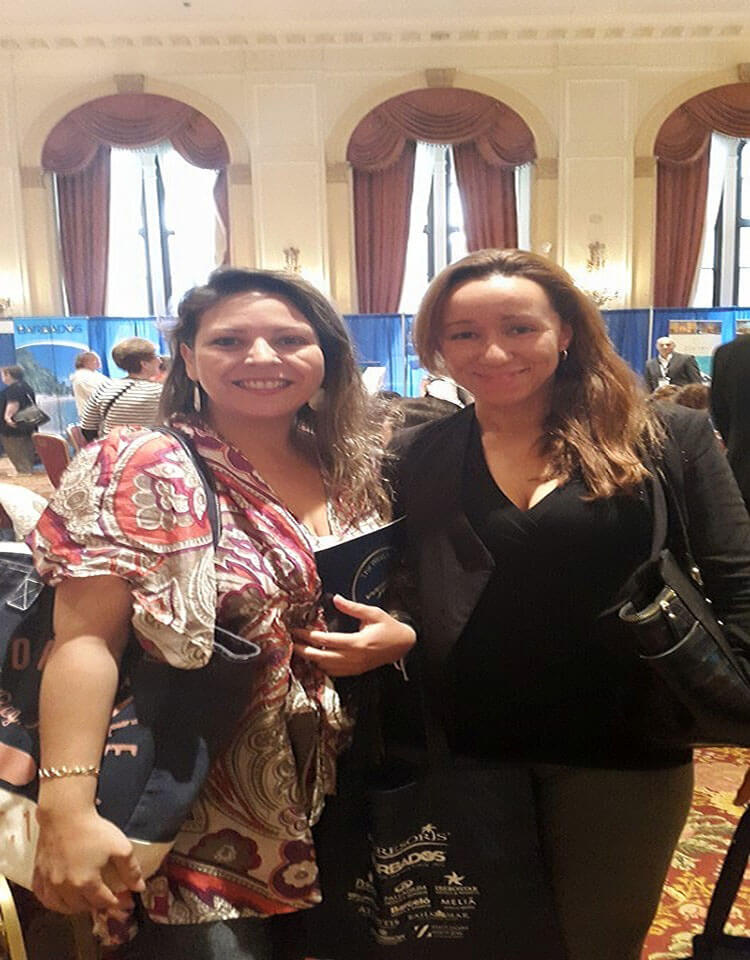 ABOUT MANDALA
A TRAVEL AGENCY TO BRAZILIANS IN CANADA
For a countless number of years, Mandala Travel has cemented itself in the tourism market. With immaculate attention to detail, customer service that is tailored to the need of each user and flat out consistency. Mandala Travel is a travel agency focus on Brazilians, covering the entire coast of Canada.
REVIEWS
BELOW YOU WILL FIND HOW MANDALA TRAVEL HAS HELPED PEOPLE ACCOMPLISH THEIR DREAM TRAVEL.
"I buy with Deise and Bruna for over 10 years now, before they even got Mandala. Excellent price and service always. Excellent customer service! Very helpful to meet our needs.
Thank you!"
KIKA NOGUEIRA

"Compro passagens com a Deise ha mais de 10 anos. Sempre as melhores ofertas. Atendimento ultra profissional. Follow up e pós venda de primeira linha. Por isso a Mandala é a Agencia mais procurada por brasileiros. Parabéns."
RENATO OZON

"Bought tickets to Brazil, with the best rates! Bruna was very helpful and friendly =) I would recommend the services for sure. Amazing customer service! Deise has been helping me for many years."
ANA CAROLINA

Tive minha primeira experiência comprando passagens para meus pais na data de hoje. Os valores estavam bastante competitivos. Atendimento muito bom, respondem mensagem super rápido.
CFABIO SPERONI